Hello Everyone!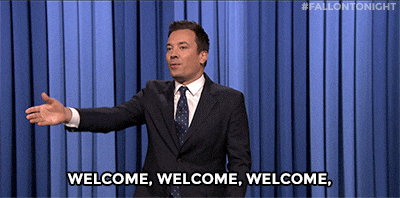 This is a big day- we have been working and praying for this day for months… really, almost a year!
Let me give you some background on how we got to today.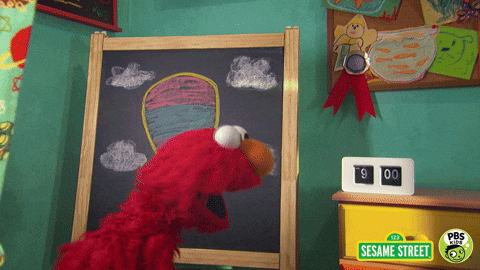 Last year, I had the chance to attend Creative at Heart Round 8 in Winston-Salem. It was the very first educational conference I had ever attended for Farmer Visuals. I had no idea what to expect when I got there, I knew no one and was really just looking to gain some inspiration to keep our business going. Little did I know how much I would learn, how many friends I would meet and how much inspiration I would ACTUALLY have when I got home. I called Ben after the end of each day and just went on and on about how amazing this experience was, how many gut checks I had been given and how much I wanted to grow. The one thing I did not want to happen was to be inspired, come home and just forget everything I learned. So, Ben and I sat down and made 3 goals for 2019 that would implement the things I learned at Creative at Heart
Book 12-15 projects
Give our branding and website a major refresh
Get serious about our finances
We have checked off number 1 (PTL!) and today we are officially checking off number 2! (Number 3 is a continuous work in progress because you know, money, lol)
I knew when we started this process, I wanted to work with people I had met at Creative at Heart. Cue, Kindly by Kelsea… y'all. This girl right here is real deal. You want to talk about someone with a servant's heart and a passion for her work- that would be Kelsea. She made us dive deep, like really deep into our brand and more so our WHY. To be honest, we were kind of done when we started this process, we were starting to get burnt out and was really longing for some creative inspiration. Boy did she deliver! Kelsea's process goes in so much deeper than a logo, or even an aesthetic. By the time our first round of presentations came around, we were fired up in a way that we really had never been before. Every time we saw a proof, or made a tweak, we felt even more invested in the process and the future of our business. The final product is everything we didn't even know we wanted. It is SO perfect, and we have ALL the tools necessary to be successful.
So, without further adieu- here is the brand new Farmer Visuals Branding! You can check our Kelsea's full rundown of the redesign on her blog.
We wanted to be super reflective of us as a couple, Ben is 50% of our team and we wanted this to be something that included just as much of him as it did me! Pulling from my love of the family farm to Ben's love of the movies- we found the perfect balance. But, the best part for me is not the logo, or all of the fabulous brand collateral that comes along with it. It was the words that Kelsea put together to describe our brand. I'm not even joking when I say that reading it for the first time made me cry.
This was the creative inspiration we had been searching for. These are all things that we STRIVE to be, not only for our clients but in our daily lives. Every details was perfectly aligned with us, and we couldn't have been happier!
For Ben, having his love for Star Wars even mentioned to being included in our brand is what got him 100% on board. But seeing it in the finished product made him actually giggle. Like no joke, giggle with excitement on our call. If you get a business card, a pamphlet, anything from Ben- I am willing to bet my bottom dollar you will find this Jedi inspired pattern on it. Why wouldn't you, it is AWESOME!
Thankful is an understatement. We are thankful for our growth, for being able to continuously learn and for everyone who has had a hand in getting us to where we are today. This process has been such an eye-opening event and we are so excited to look ahead and see what is coming down the pipeline for us!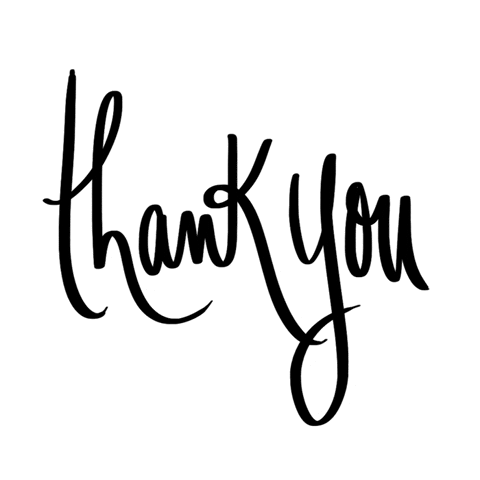 Thank you for being here, we love you guys!
-Allyson